Security engineering
Our teams support you in order to:
Evaluation : identify threats and evaluate risks,
Prevention : identify the organisation, processes and means to implement in order to reduce the risks
Technical assistance : provide a technical assistance for the monitoring of the the advocated recommendations ' establishment.
From an identification of threats and after and audit, GROUPE PRORISK proposes risk evaluations, functional analysis of vulnerabilities related to these risks and recommendations to reduce risks.
The proposed recommendations can be diverse :
From targeted and ad hoc studies made by our subsidiary consulting company Kargus Sea Interconnection,
From the work of consultants deployed, for a limited period of time, by our subsidiary company Prorisk International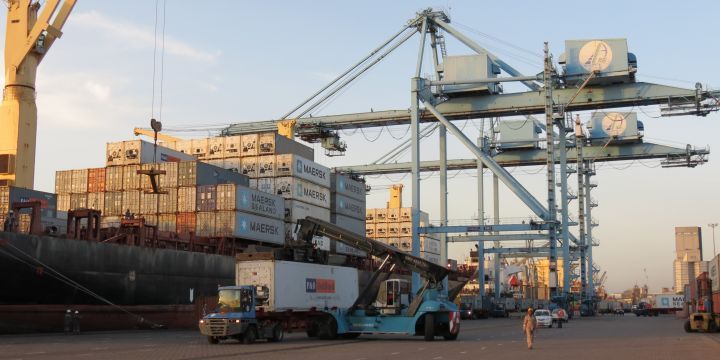 Consulting and technical support to authorities for the management of their maritime areas

We support States and local organisations in the reorganisation of their administrations, the reinforcement of their methods and assets in order to improve the management of their maritime areas, along with the development of their economic activies (especially fishing and aquaculture).
GROUPE PRORISK evaluates the potential and resources, strategy consulting, the support in the development of maritime areas, the support in drafting regulatory corpus, the development of exchanges with the other maritime actors...
The experience of our teams and of our Strategic Committee gives us the incontestable ability to mobilize teams of experts on all kinds of maritime issues, especially regarding safety and security, fishing and aquaculture, organisation of maritime training, the protection of marine environment...