Reinforcement in surveillance vectors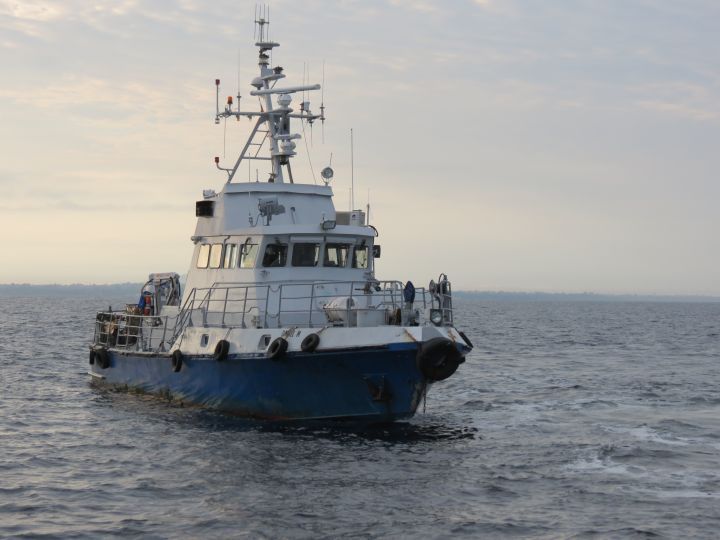 The Group promotes to provide means placed under your operational command, making your being the direct charterer. In this way, our staff ensures a punctual of for a longer period reinforcement, and places its abilities under your control.
The reinforcement is dedicated to the development of your activity and thus, it can become a major leverage.