Security engineering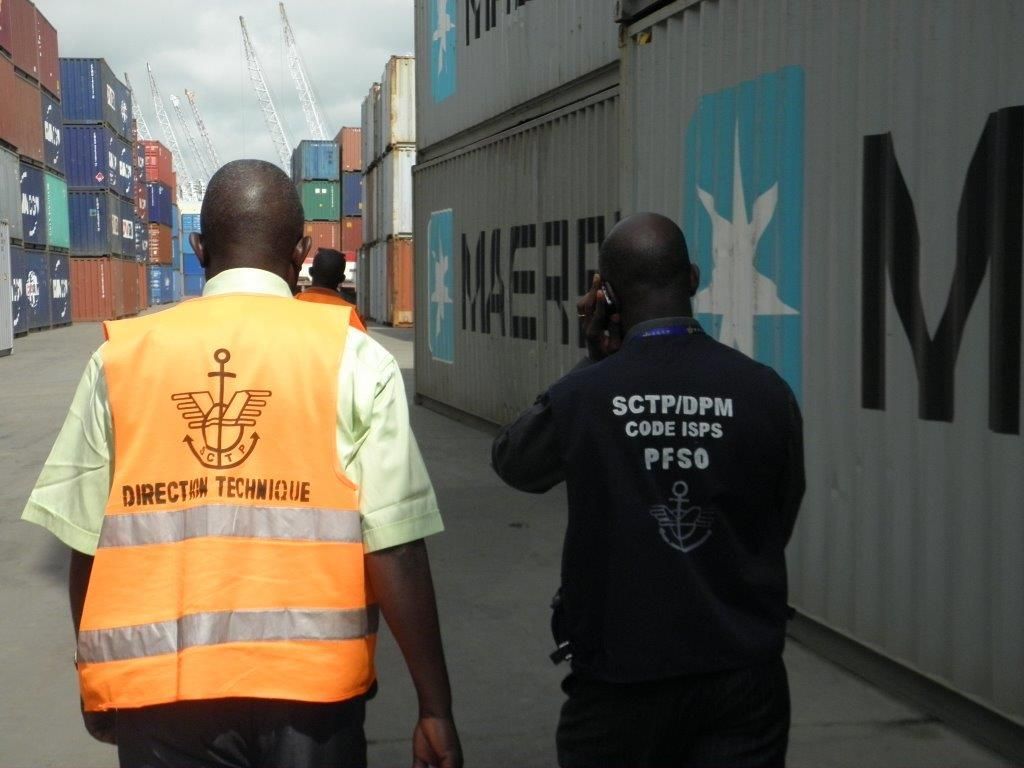 From a risks identification and after an audit, GROUPE PRORISK provides risks evalutions, fonctionnal analysis of vulnerabilities caused by these risks and recommendations to reduce the risks.
The proposed recommendations come from various situations :
From targeted and one-time studies conducted by its consulting subsidiary Kargus Sea Interconnection,
From work realised by onsultants of its service subsidiary Prorisk International. Deployed, for a limited time, within companies.
Beyond the fact of taking risks into account, GROUPE PRORISK is involved n the evaluation of potentialities and resourcs, the consulting in strategy, the assistance in the estalishment of maritime areas policies, the assistance in writing of body of documentation...